French manufacturer of composite shutters
It is here in Provence that we manufacture the only insulating shutter on the market in composite material and reinforced with a frame of metal tubes.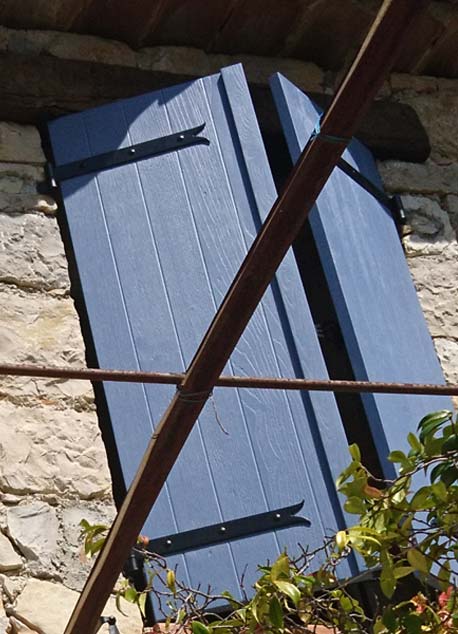 Thanks to its EXCLUSIVE manufacturing process resistant to bad weather and solar radiation, Les Volets du Soleil have an unequaled lifespan that will delight several generations. Entirely made to measure, the meticulous finish required by our quality charter gives your shutters a truer-than-life wood look that has never been imitated to date. Our shutters are handcrafted in FRANCE in the heart of Provence Azuréenne.
Aesthetic, prestigious and durable shutters
With a long experience of more than 30 years in the use of composite materials, Jean Claude Papaleo initially known for having manufactured high-end windsurfing boards dedicated to competition then collaborated with the automotive industry for which he created and developed bonnets and covers for pick-ups in polyester material, becoming the leader in this market. Exploiting his perfect knowledge of composite materials, he has developed a range of shutters with unrivaled performance and marketed under the LES VOLETS DU SOLEIL brand.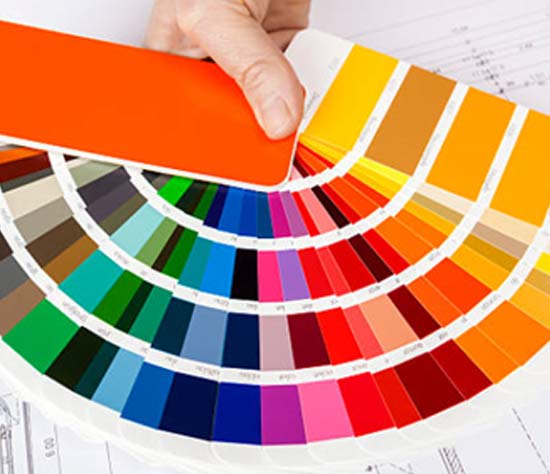 Colorful shutters
to each his shades of colors

Les Volets du Soleil are painted and varnished in the cabin for a perfect finish.

Choose your shutter color from the 180 colors available on the RAL color chart. You can even complete their finish with an additional patina.
Our guarantees
10 year warranty on the shutter panel*
    5 year paintwork warranty*
    French made
    Rot-proof, waterproof & stainless

* excluding shocks, scratches and use of solvents.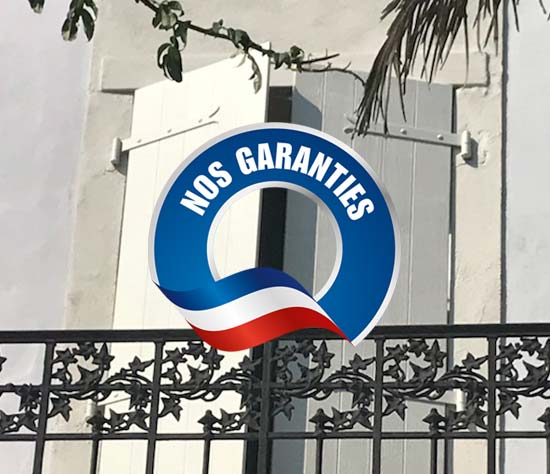 YOUR SHUTTERS ARE PATENTED & MADE IN FRANCE
Manufacture of a polyurethane frame reinforced with metal tubes of 25 x 25 section. This reinforcement system already used for the manufacture of windsurf boards provides the necessary rigidity to the shutter in order to avoid bending phenomena due to the amplitude thermal. Once the frame of the shutter is finished, we proceed to fill it with polyurethane foam with high insulating power. Everything is then assembled under a 160-ton press. The flaps then pass under a sander. Once all traces of wax and other burrs have been removed, we finish by laying the edges. This last step is carried out hot with a specific glue resistant to water and high temperatures.
A complete range of insulating shutters